The Sound Of Afro House
South Africa's doyen of house explores The Sound Of Afro House in a series of conversations with the artists, producers and djs that make up the global scene for this music we call 'Afrohouse'. On Sunday 23rd August, fellow South African and global sensation singer/songwriter Lizwi joins the conversation.
Sunday's,  1pm EST | 6pm BST | 7pm CAT we talk Afro House Raw & Unfiltered!!!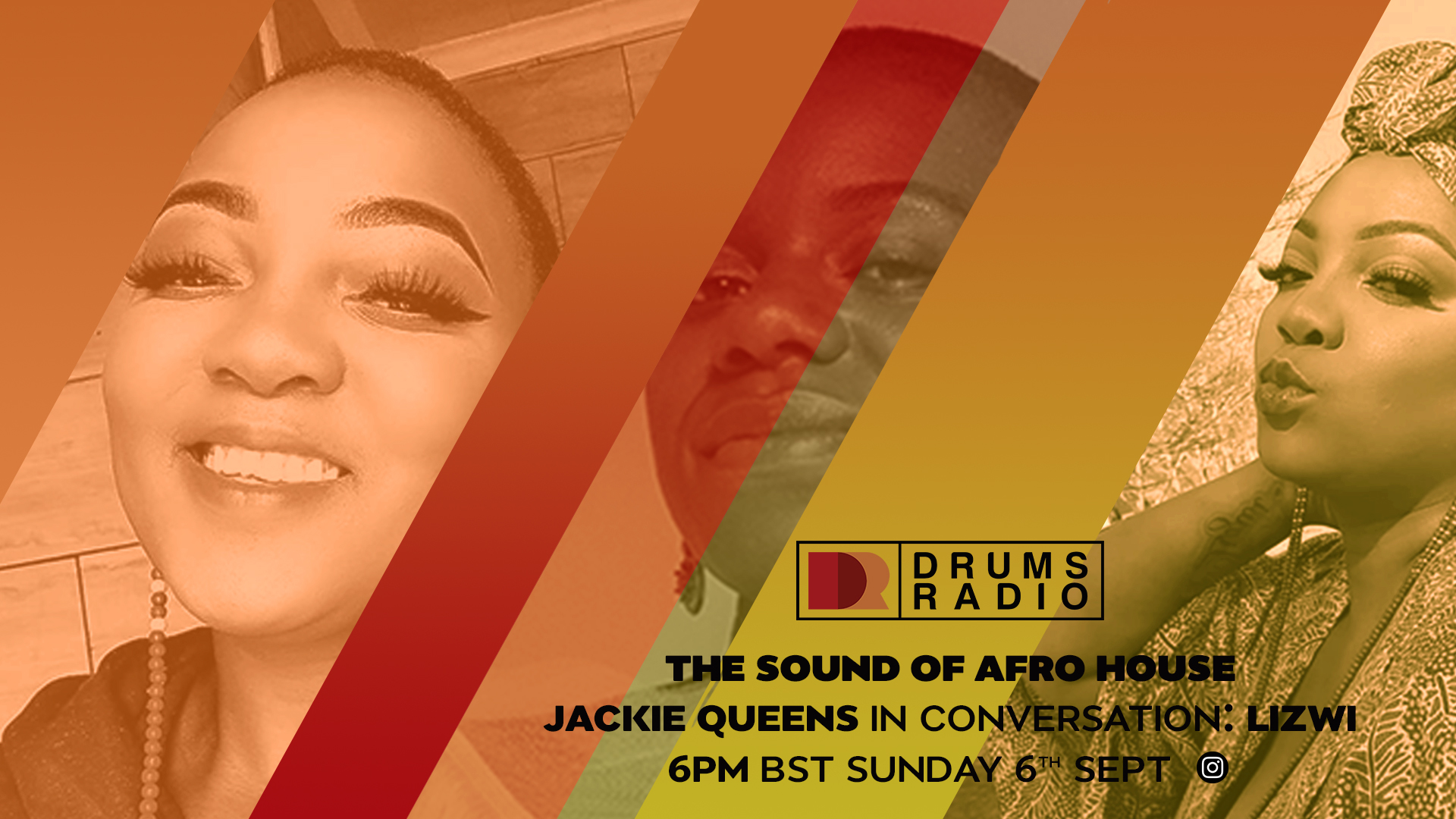 Upcoming Events
click on flyer to purchase event tickets
After the last few months of lock-down we have been inundated with requests to do something, we wanted to do something that we felt would allow the vibe of the #AfrohouseParty to still be free and yet stay inside the Govt guidance for social distancing… Sunday Aug 16th pack a munch, your fave juice, something to sit on & lets connect in the park
Follow @theafrohouseparty & subscribe for more info
Carlos Mena and the legendary Bembe Party return for a special series of back to back DJ events. August 29th, 12pm EDT | 5pm BST | 6pm CAT, the 3rd installment of "The Drums Call Us" features Afro House Kings Boddhi Satva (Offering Recordings) and Carlos Mena (Ocha Records) playing back 2 back . Be prepared to move, bounce n shake!
Opening sets: Bay Area's DJ Nina Sol and South Africa's Andee
*****A portion of the proceeds will go to the NAACP Legal Defense Fund*****
Live streamed Events

Duo Tommy Gustav & Stefan Lyczewski for Spiritual radio show
Videos
This is the way we…Afro House Party
Drums Radio presents
Botswanan duo Team Distant, recorded live in London.
All hail the Haitian queen!!  Sabine Blazin' recorded live in London.