Deep | Tribal | Afrohouse Raw & Unfiltered
The Sound Of Afro House
South Africa's doyen of house explores The Sound Of Afro House in a series of conversations with the artists, producers and djs that make up the global scene for this music we call 'Afrohouse'. On Sunday 19thh July, US based DJ/Label head/producer Nicki Monty joins the conversation.
Sunday's,  1pm EST | 6pm BST | 7pm CAT we talk Afro House Raw & Unfiltered!!!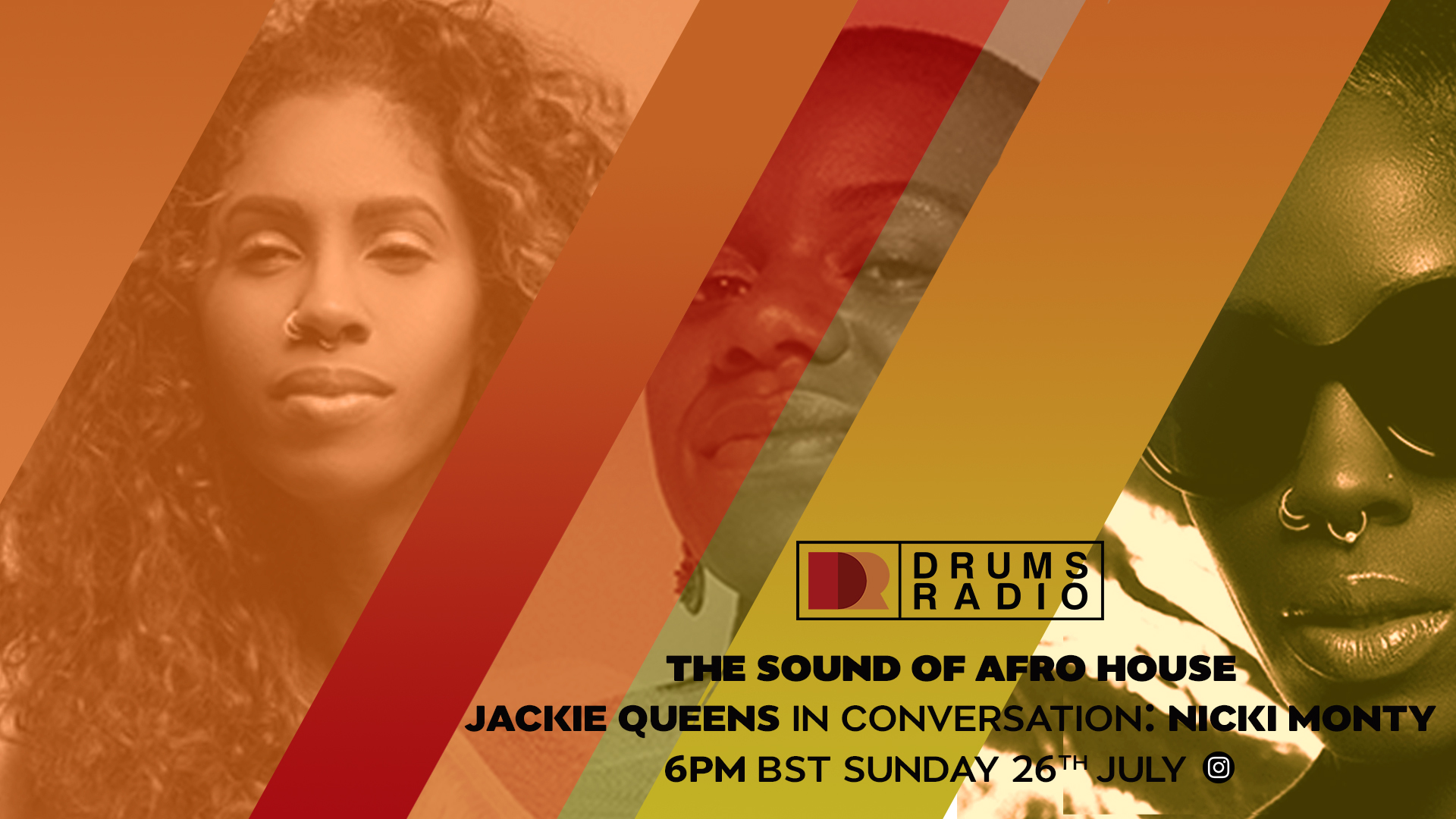 Upcoming Livestream Events
click on flyer to purchase event tickets
Livestream Events
Duo Tommy Gustav & Stefan Lyczewski for Spiritual radio show
Videos
This is the way we…Afro House Party
Drums Radio presents
Botswanan duo Team Distant, recorded live in London.
All hail the Haitian queen!!  Sabine Blazin' recorded live in London.
Upcoming Events
click on flyer to purchase event tickets