Deep | Tribal | Afrohouse Raw & Unfiltered
#BlackOutTuesday
This moment calls upon us all to act against injustice;  we stand with Black communities around the globe. #TheShowMustBePaused.
The Sound Of Afro House
London based DJ Mr Silk kicks off a series of conversations with the artists, producers and djs that make up the global scene for this music we call Afro House.  Sunday's,  1pm EST | 6pm BST | 7pm CAT we talk Afro House Raw & Unfiltered!!!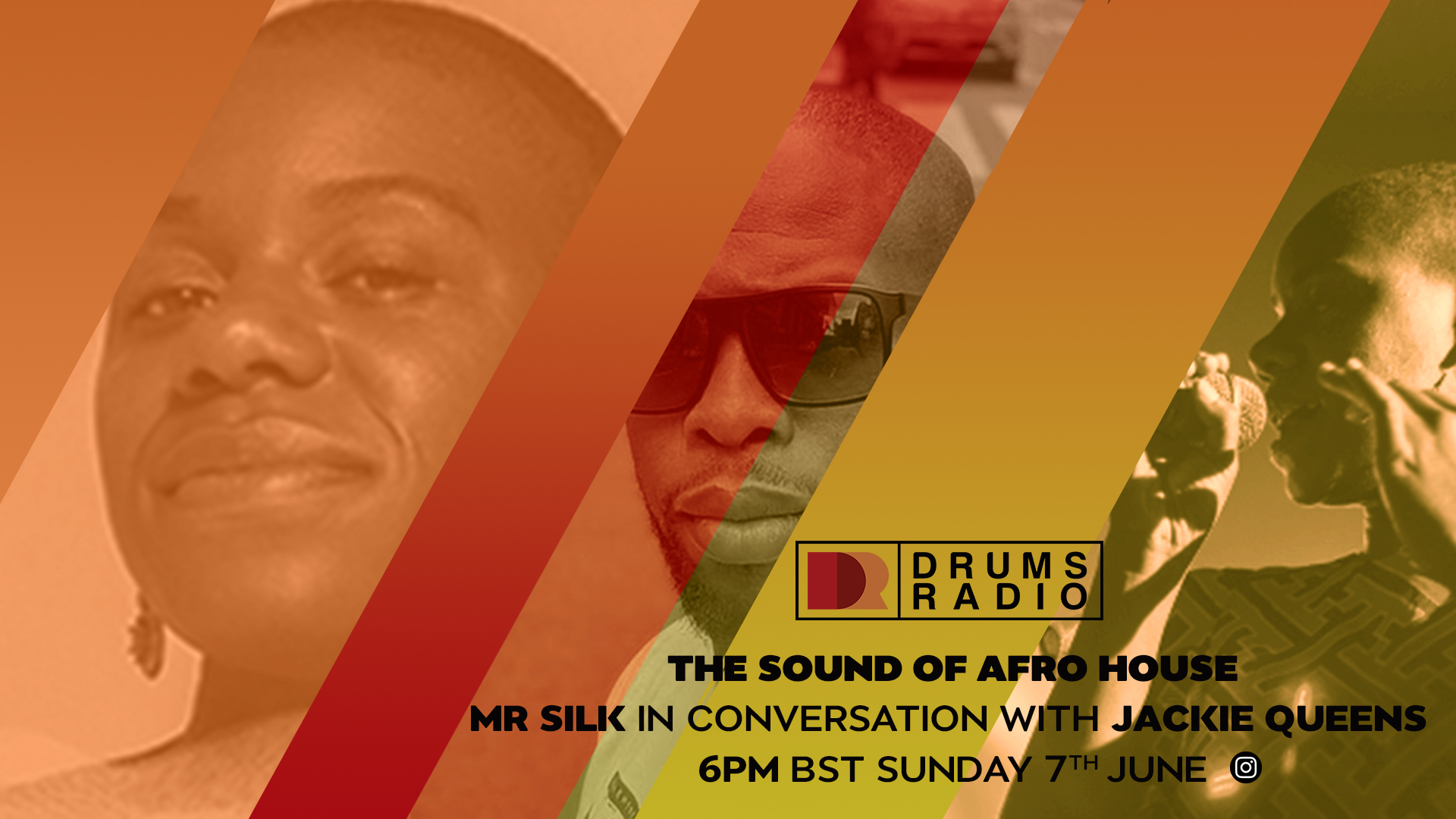 Videos
This is the way we…Afro House Party
Drums Radio presents
Botswanan duo Team Distant, recorded live in London.
All hail the Haitian queen!!  Sabine Blazin' recorded live in London.
Upcoming Events
click on flyer to purchase event tickets